The book is finished! Although not the audiobook, which I don't even want to talk about.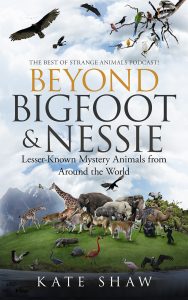 You can order Beyond Bigfoot & Nessie: Lesser-Known Mystery Animals from Around the World from wherever you ordinarily buy books!
I also have fiction available. The following two books have some (mostly mild, no F-bombs) swear words and Skytown has some content that's inappropriate for children. I'd say Skytown is PG-13 while Skyway is more PG.
Check out Skytown from Fox Spirit Books (appropriate for teens and up):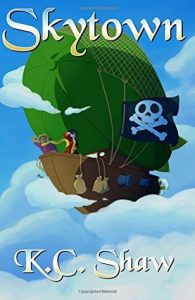 And if you prefer short stories, or just want more about Jo and Lizzy from Skytown, try my short story collection Skyway from Mannison Press (also appropriate for teens and up):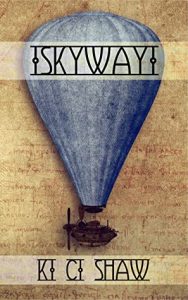 I have more information on my website, which I update approximately once every three years.