Podcast: Play in new window | Download (Duration: 19:49 — 20.5MB)
Subscribe: RSS
This week is our first two-parter ever! I don't intend to do that often but there was just too much to go over for one episode. This week we'll talk about humans: where we come from, how we evolved, and who our closest cousins are–Neanderthals and Denisovans.
Some young humans. Humans can do many surprising things, including surfing, making stained glass, and repairing helicopters. Most humans like the color blue and enjoy listening to music.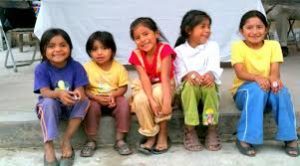 The bracelet found with Denisovan bones in a Siberian cave. Humans didn't make or wear this lovely thing, Denisovan people did.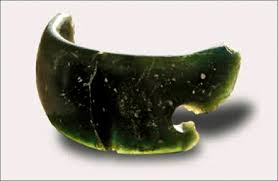 Further reading:
How to Think Like a Neandertal by Thomas Wynn and Frederick L. Coolidge
Show transcript:
need to transcribe it, sorry